Decades of Experience leads to development of security focused SecureBackup Software
Since starting our company back in 2007, we have gained recognition as an award-winning data services provider which lead to a development of  security focused SecureBackup Software.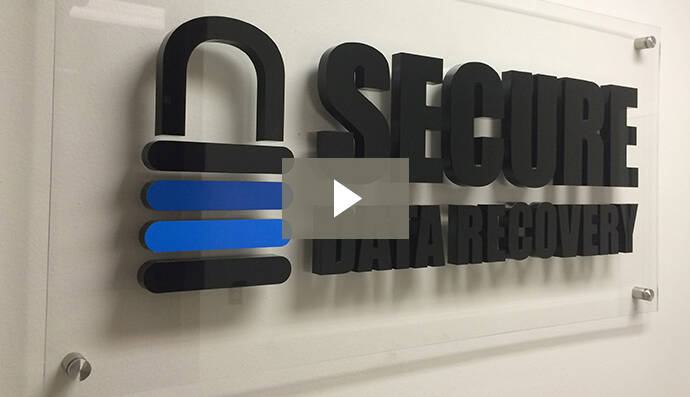 We bring our decades of combined experience to our software, and SecureData, Inc. offers a fast, clean and effective way to backup and restore files on virtually any type of system. Our tools are completely secure, and we hold a number of certifications that demonstrate our commitment to modern security procedures - as one of the first data recovery software developers with SSAES 18 SOC 2 Type II & SOC 3 certification, we deliver reliable privacy protection for our customers.
After downloading our software, you can quickly to backup your data. With an intuitive user interface and an extremely powerful feature set, SecureData, Inc. software is optimized to provide a hassle-free process for computer users of all experience levels.